Managed Services Provider
Work with a cloud-first MSP
As businesses become more reliant on technology, the costs associated with underperforming systems, data loss, and downtime have increased significantly. As a result, many organizations have acknowledged the importance of maintaining the health of their technology environments. With the increasing complexity of technology solutions and the rise in cybersecurity threats, many businesses are seeking to enhance their vigilance by partnering with a managed service provider. 
Our Managed Service Provider (MSP) services are designed to streamline your business operations, enhance security, and optimize your cloud infrastructure. With our expertise, you can focus on what matters most— growing your business.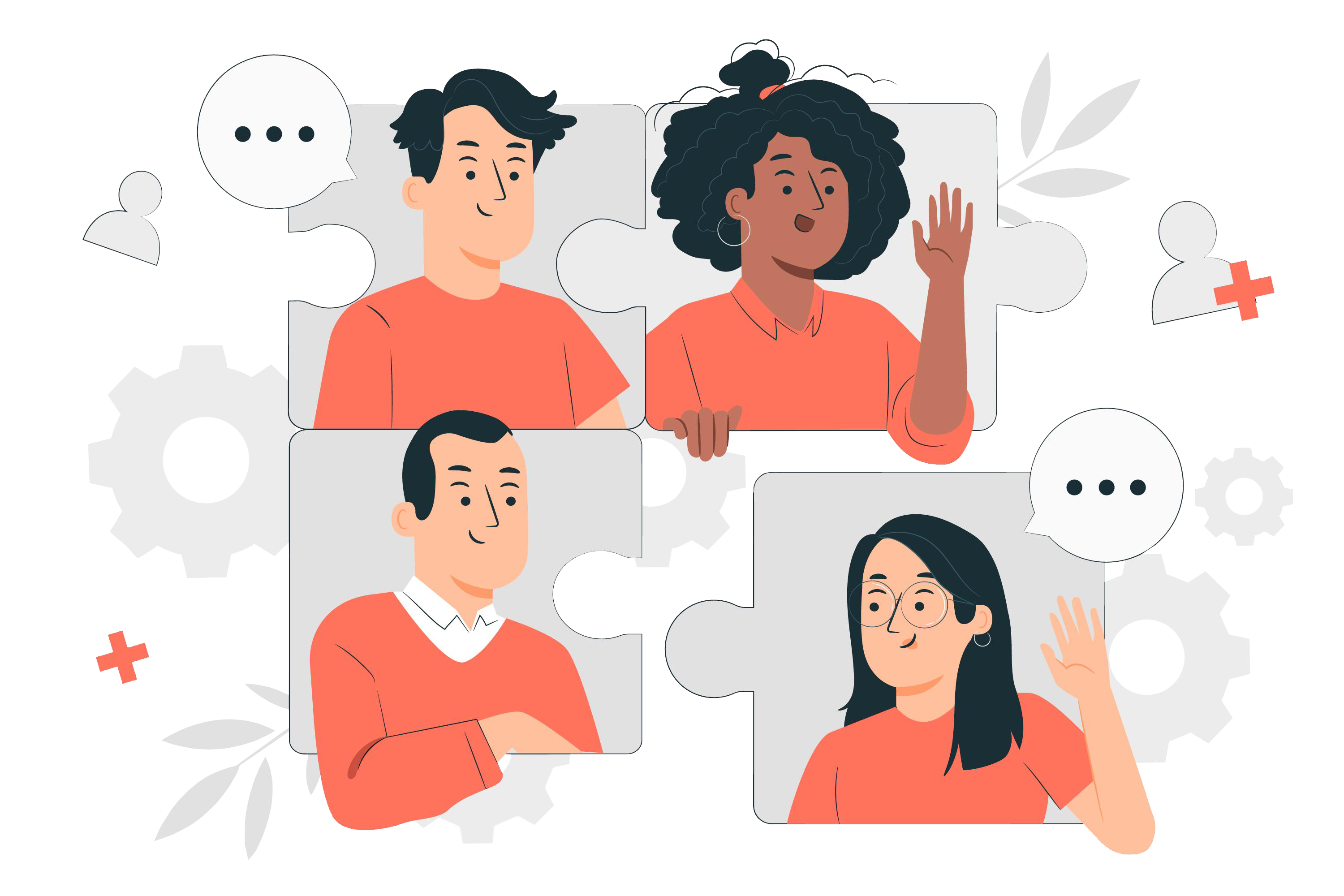 Why Choose Our Cloud MSP Services?
Managed Procurement Services
Let us handle the procurement of hardware and software licenses, ensuring you have the resources you need without the hassle. Let us handle the complexities of managing your infrastructure so you can focus on your core business.
Server Monitoring & Management
Whether your servers are legacy or cloud-based, we manage them effectively to ensure optimal performance and availability. Our regular patching keeps your systems up to date, secure, and compliant, reducing vulnerabilities.
Business Continuity & Disaster Recovery
We plan and implement strategies to ensure your business can quickly recover from disruptions, keeping downtime minimal. Ensure your data is safe and recoverable with our reliable backup and recovery solutions.
IT Process and Change Control Documentation
We manage your IT processes, vendor information, SSL expiration, and compliance documentation through tools like IT Glue, providing you with comprehensive records.
Migration Services
Seamlessly migrate your applications and data to the cloud without disrupting your workflow.
24/7 Monitoring
Rest easy knowing that our experts are vigilantly monitoring your cloud environment, ensuring uptime and performance. We have On, Off, and Near-shore teams ready at the drop of a hat.
Advanced Security
Your data's security is our top priority. Our MSP services include robust security measures to safeguard your sensitive information against threats. Protect your cloud environment with our advanced security protocols and monitoring.
Maintenance
We take a proactive approach to maintenance, preventing issues from impacting your business' operations. We fine-tune our client's cloud resources for optimal performance and scalability.
Cost Efficiency
Our MSP services help you optimize your cloud resources, minimizing waste and reducing costs.
Experience the Future of Cloud Management
Join with Serverless Solutions and experience the future of cloud management. Our MSP services combine cutting-edge technology with personalized support to give you a competitive edge. Leverage our expertise to create a comprehensive cloud strategy that aligns with your business objectives. 
Day journey from concept to cloud
Requests processed each month
See how we can save you an average of 20% by working with us.
Accelerated projects and improved outcomes are just a few clicks away. Serverless Solutions is waiting to develop a plan just for you.