Reseller & Cloud Services
Serverless Solutions helps businesses jump to the cloud by delivering reseller and cloud services for the Microsoft Azure, Office 365, and Google Cloud platforms.
Our model does not require that clients engage us for both. By offering the choice, companies gain the opportunity to maximize our years of experience managing sophisticated licensing agreements and delivering high-impact solutions.
In today's competitive cloud environment, the way IT resources are leveraged for impact is more important than ever.
The cloud trend is real, and every company is being compelled to move there. From the ever growing trend to serve a virtual workforce, the need for secure applications that can replace outdated server models, and a drive for company's technology services to meet client needs. 
More often than not, we see cloud implementations done poorly resulting in higher spend, more complicated environments and less confidence in the future. Serverless Solutions addresses all of this through our cloud services and/or reseller offerings.
The Solution is Surprisingly Simple
Combine the platform capabilities of Google Cloud or Microsoft Azure with the expertise from the Serverless Solutions team to get more innovation cycles, less technical debt, and faster time to market.
Primary Cloud Partnerships
We help companies optimize their cloud experience and develop cloud-based apps by creating a roadmap and providing ongoing assessments. As a certified reseller of Microsoft Azure and Google Cloud licenses, we have the experience needed to help our clients work more efficiently and cut costs with virtual servers.
Serverless Solutions was founded by three experienced technology professionals with a combined experience of more than 60 years creating high-performing teams and delivering bottom line operating results.
Jeff Gray, Mike Johnson, and Jon Sorensen met while working on high profile projects together. Throughout their experiences of architecting, planning, implementing, and maintaining solutions, they realized that they shared a similar value system for the work they produce. 
They are driven to deliver on a company culture that:
Delivers clear business outcomes and value
Provides top-tier, sophisticated services to mid-sized companies
Builds and invests in long-term client relationships 
Communicates with clarity and transparency
Solves problems using a data-centric and pragmatic approach
Balances and assesses both the value and cost of each solution 
Jeff, Mike, and Jon are committed to building a rewarding environment and strong camaraderie that emanates to employees and clients alike.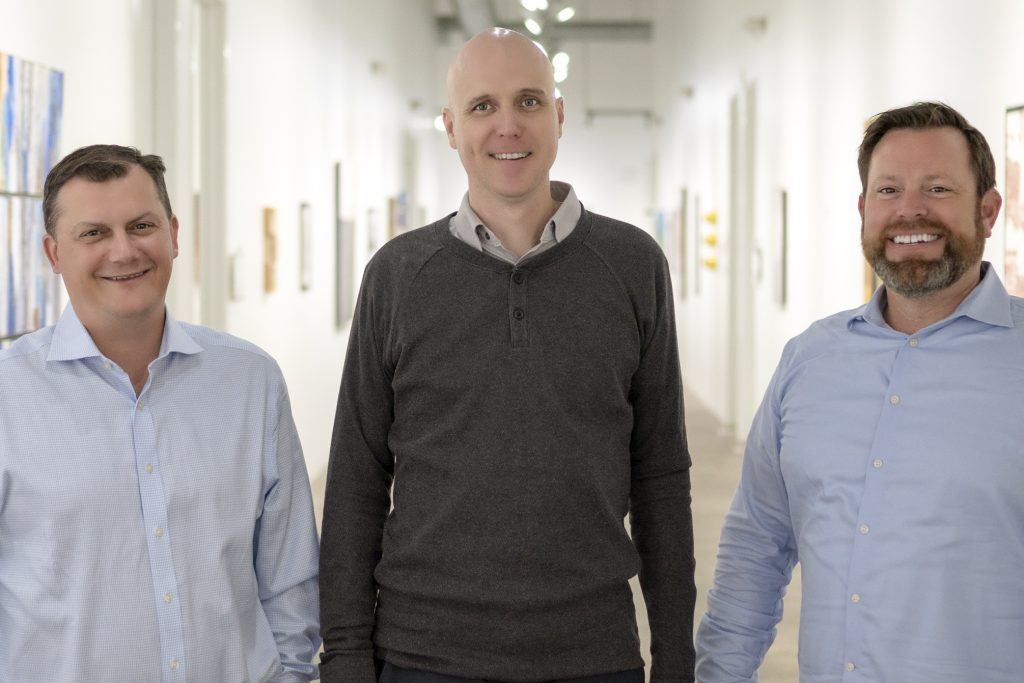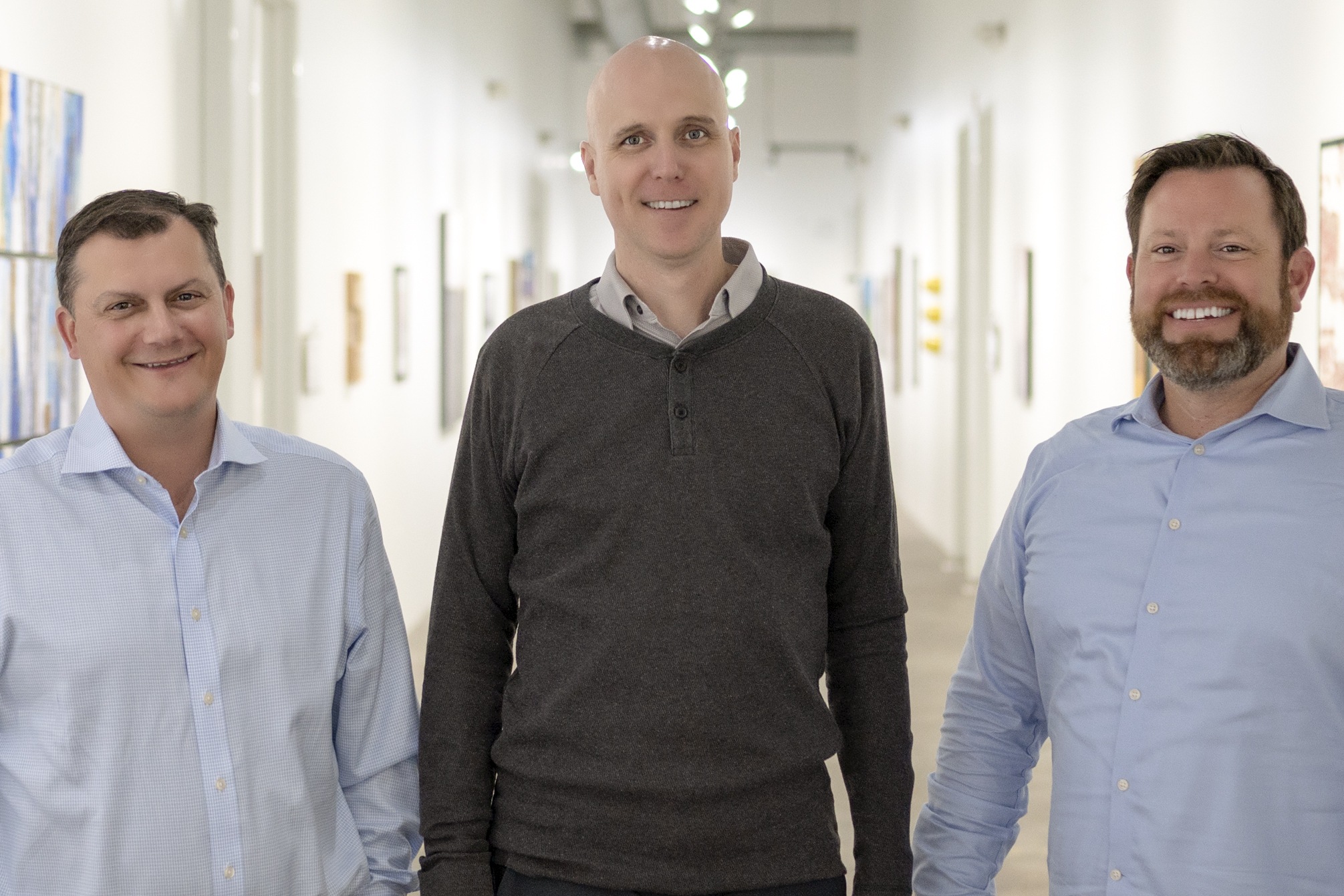 Accelerated projects and improved outcomes are just a few clicks away. Serverless Solutions is waiting to develop a plan just for you.