We're Your Google Cloud Provider
Sign up for a free planning session to streamline your cloud journey.
When you need to get the most out of your time and investments, it's time to turn to Google Cloud.
WIth help from Google Cloud and Serverless Solutions, you'll be able to make smarter decisions, quickly develop new apps and experiences, and transform the way your business communicates.
We can take you through the entire process from your first assessment to developing your own custom apps. And, you'll know your data is secure thanks to the latest in Google's standards-compliant cybersecurity solutions.
Our team has more than 20 years of experience helping companies innovate and we are 100% focused on your cloud journey. As a certified Google Partner, we have the tools and the know-how to manage your project efficiently, securely, and within your budget.
Leverage Our Seamless Cloud Optimization Guarantee
Comprehensive Architecture Solutions
Robust Data Reporting & Analytics
Expense Visibility & Reduction
Resource Utilization & Workload
Cyber Security & Compliance Oversight
Whether you are new to Google Cloud or are already leveraging some capabilities, we've got you covered. Our clients routinely see 30%+ savings after engaging with Serverless Solutions. In fact, we guarantee:
We'll prep your organization to make the most of Google's cloud capabilities by 

eliminating waste and increasing transparency.
We'll get you up and running quickly and securely, regardless of your current technology landscape and resources.
We'll help you plan, measure, analyze, and optimize your costs so you and your business clearly see the positive return on your investment.
The team at Serverless Solutions made me feel like I was their only client. I was supported through every step of our project and they even suggested additional solutions I had not identified. They are truly a one-stop shop and we couldn't have done it without them.
– Head of Human Resources, Energy Company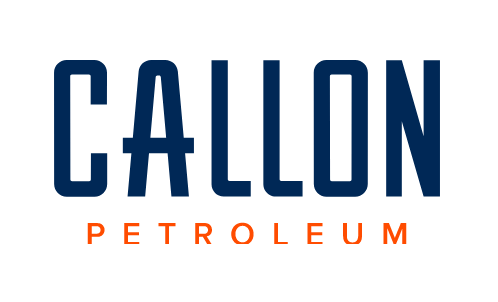 Know Your Azure Consumption with Complete Data Transparency
We partnered with CloudCheckr, the leading software in cloud automation and analytics to provide you with reporting, security, cost management, and workload metrics.
We want you to get the most out of your migration to Microsoft Azure and comprehensive reporting can help you save up to 30% on your cloud computing bill from day one!
Partner with the One-Stop Google Workspace Shop
Your personal account manager will provide you with ongoing support, monthly reporting and analytics, and more.
We'll assess your current organization and environment and provide a comprehensive design, licensing, and execution plan for your cloud transformation.
Say goodbye to your legacy equipment. We'll guide you every step of the way on your cloud journey to ensure the process goes smoothly and efficiently.
Our tools will provide you with full visibility into your organization's cloud consumption and licensing so that you can get the most out of your investment and increase your organization's efficiency.
We'll configure your Google Cloud solutions to provide total visibility so that you can keep your organization secure and protected while meeting compliance demands.
Sign Up for a Free Cloud Planning Session
Your time is valuable. Let our team lay the groundwork for you so that you can get back to what matters. Our Google experts will review your existing environment and provide you with a free review of which Google Cloud services are appropriate for your needs, as well as a cost estimate for your customized plan.
It's time you had a Google Cloud Solutions Provider on your side. Sign up for your free planning session today.