Are you looking for a teamwork solution without giving up your current office software?
Serverless Solutions will get you fully set up with Microsoft 365, Microsoft's productivity and collaboration suite. This highly flexible platform can be customized specifically to suit your company's needs.
You won't have to get rid of the tools you use every day. Microsoft 365 integrates well with programs like Microsoft Office applications and Outlook to keep your training time to a minimum.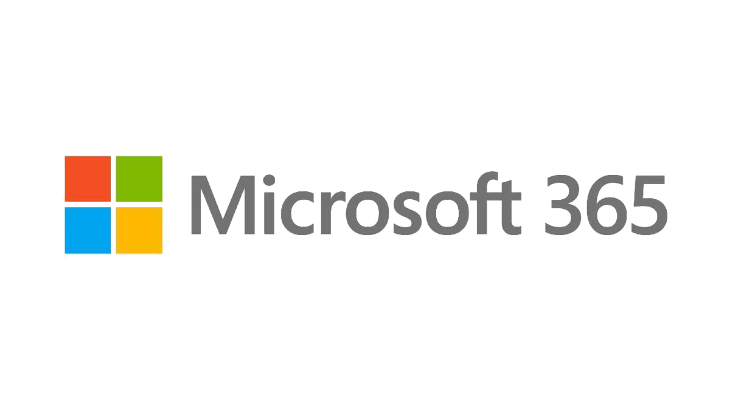 Planning for Your Current and Future Needs
We'll start by assessing your current productivity and collaboration environment.
Next, we'll recommend solutions and apps to address the specific needs of your business.
Finally, we'll optimize your spending by ensuring that you've got the right license types for your employees.
Day journey from concept to cloud
Requests processed each month
See how we can save you an average of 20% by working with us.
Our Partners in the Cloud
Accelerated projects and improved outcomes are just a few clicks away. Serverless Solutions is waiting to develop a plan just for you.